Amsterdam Travel Guide
If you like to travel like a local, this is for you.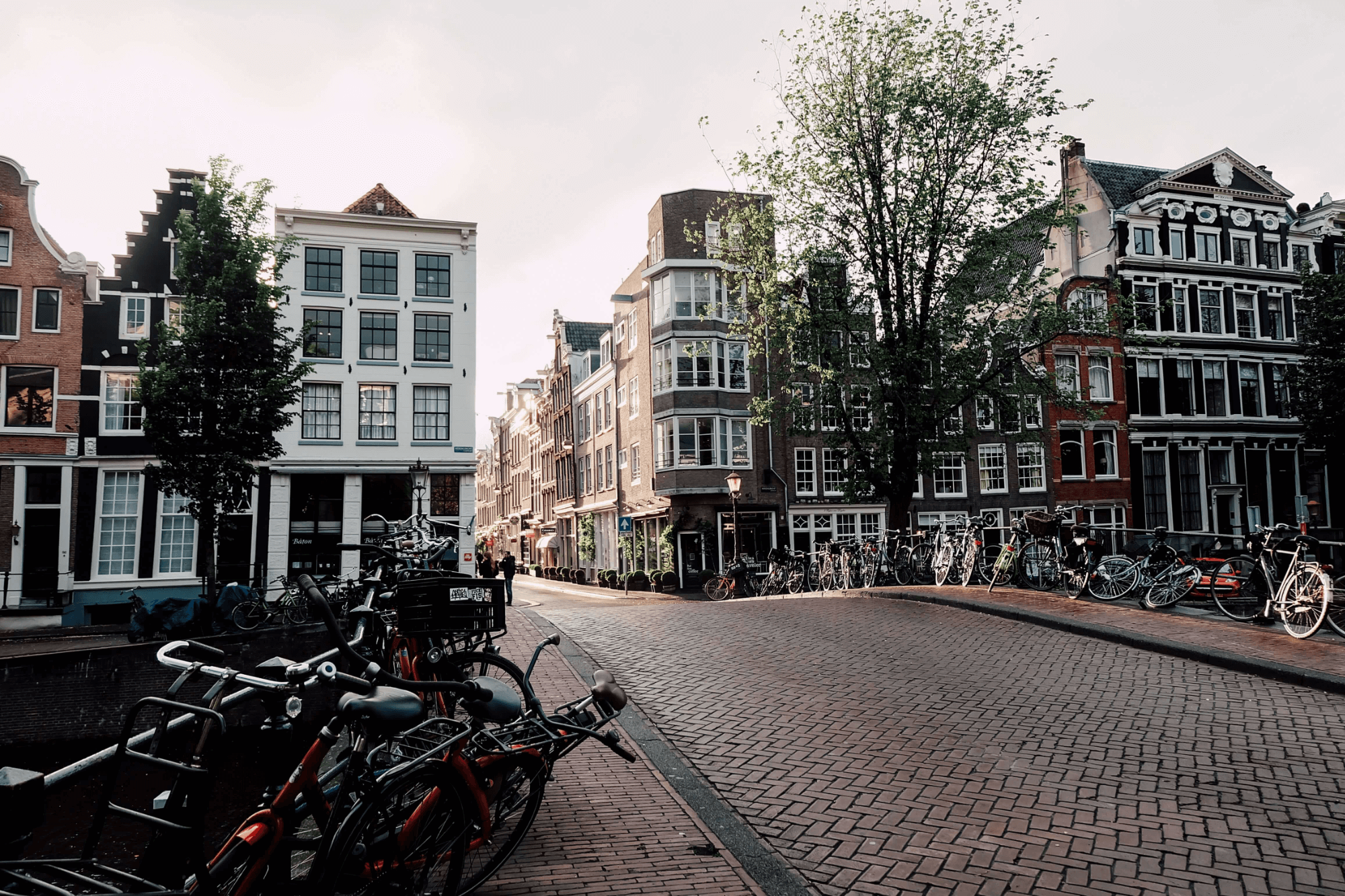 First thing first, let's start with the food specialities. Netherlands is not famous for its cuisine, so it will be fast.
meat balls : pointless
poffertjes : really good hot small pancakes with a lot of butter, really good in winter - used to be a little shop every fridays in front of Brasserie Nel on Prinsengracht (long and emblematic street around the city center)
Note: you will find some good Indonesian food since Indonesian used to be a dutch colony.
Center
From Amsterdam Centraal to Rembrandtplein it's the tourist trap with bars and restaurant full of tourists, including a lot of noisy drunk british dudes but you still have a lot to see :
Begijnhofkapel : peaceful courtyard of religious ladies, take the small door, closed at night
Bloemenmarkt : flower market, tourist trap but still charming
Red light district : prostitute area, 100% safe, really nice at night with the neons
Utrechtsestraat : cute shopping street
Dam square : pointless except for the kind of tourist who travels with a selfie stick. If it's your case, close this website, go to Tripadvisor and reserve an Hop On - Hop Off bus/boat tour
Charming path : from Nieuwmarkt throught Kloveniersburgwal till Staalstraat with a little bridge with a vue on a beautiful church. My old daily commute, I really miss it.
At night : Canals around Keizersgracht / Prinsengracht with the street lamps, it's gorgeous.
West
Foodhallen : cool place, lots of restaurants but expensive, touristy
Haarlemmerstraat : emblematic street with a lot of hipsters shops.
Winkel 43 : place to get the best apple pie of Amsterdam
Saffraan : small & nice affordable restaurant
Café L'Affiche : perfect for a beer / coffee
Waterkant : hipster bar within a parking close to the water
Jordaan : rich and gorgeous district, with market on Saturday (Noordermarkt), loose yourself around Westerstraat, staying between Prinsengracht and Marnixstraat, it's beautiful.
Prinseneiland : most underated place in Amsterdam, no tourist
De pijp - South : Hipsteria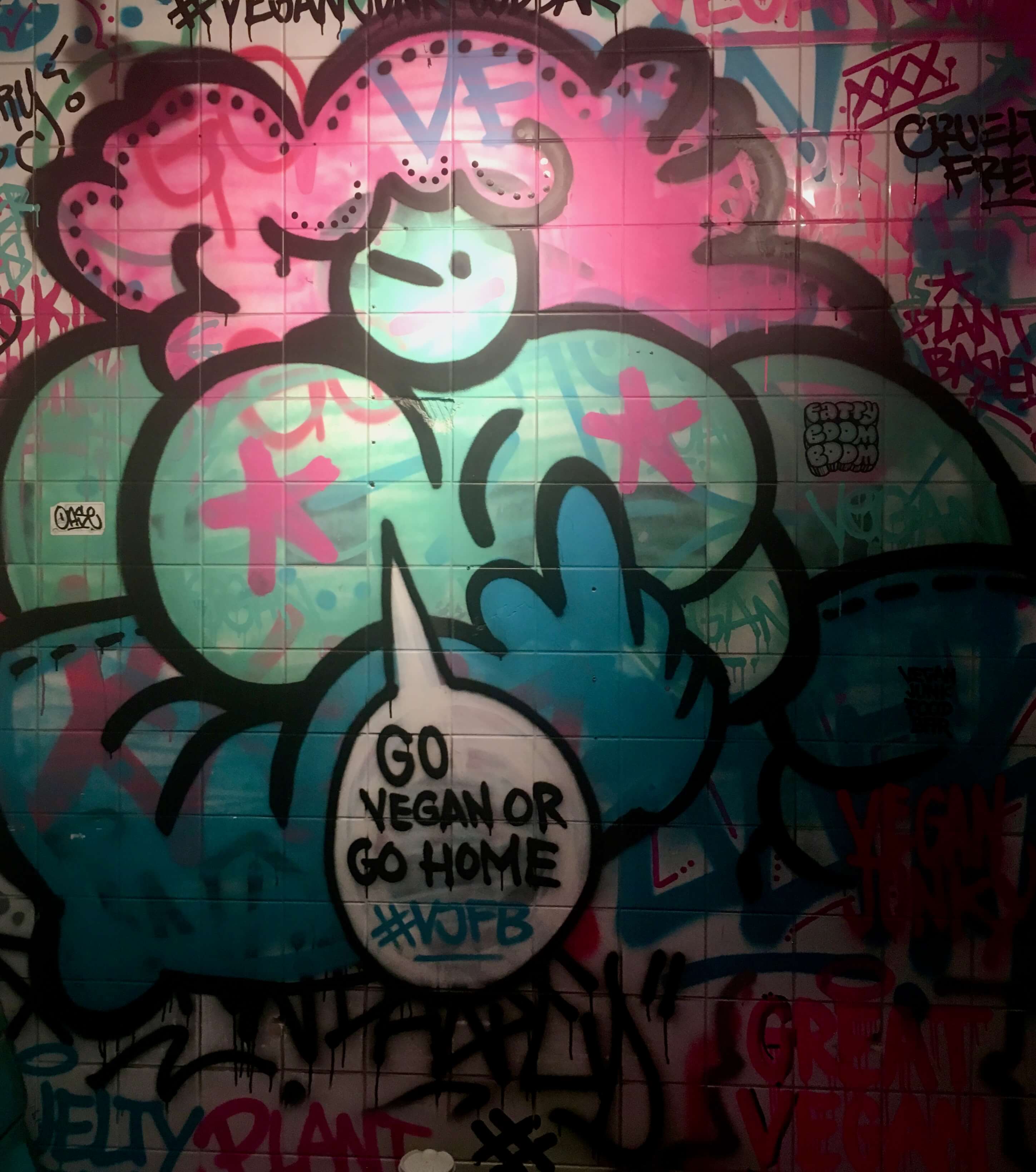 Bazar : oriental restaurant, nice and cheap
Gerard Douplein : square full of bars, nice atmosphere at night, go to Thrill Grill for a nice burger
Vegan Junk Food Bar : tasty vegan burger 🍔
Fou Fow Ramen : best ramen 🍲
Scandinavian Embassy : nordic hipster coffee place
Oost - East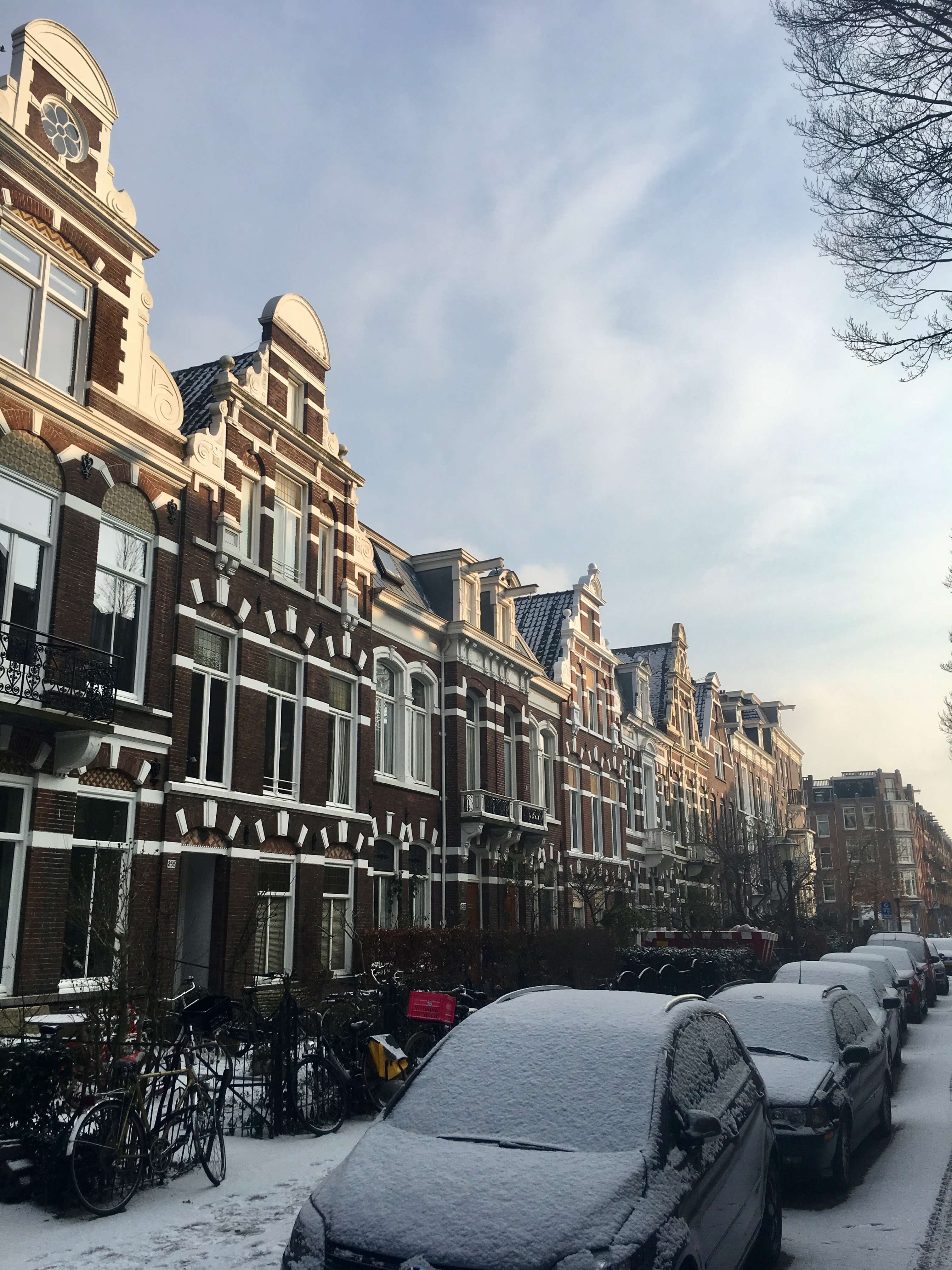 My favourite place to live ❤️, Bukowski and Louie louie are classics bars and Dappermarkt is a great market with normal people.
Biertuin : best burger in town 🍔
Volkshotel : bar on top of the hotel, with a panoramic vue on Amsterdam
Artis : small zoo, I suggest to have a walk behind, on Entrepotdok
Amsterdam Roest : hipster bar, welcome to Berlin
Hannekes Boom : by the water bar - another classic
Museum
Must see : Hermitage - Rijksmuseum - Van Gogh
FOAM / huis Marseille depending on the exhibits.
Supermarket
Marqt is the best, but most of the dutch go to Albert Heijn.
Parcs
Voldenpark nice but overated, I prefer Amstelpark because it has less tourist. Oh and Amsterdamse Bos is wild.
Events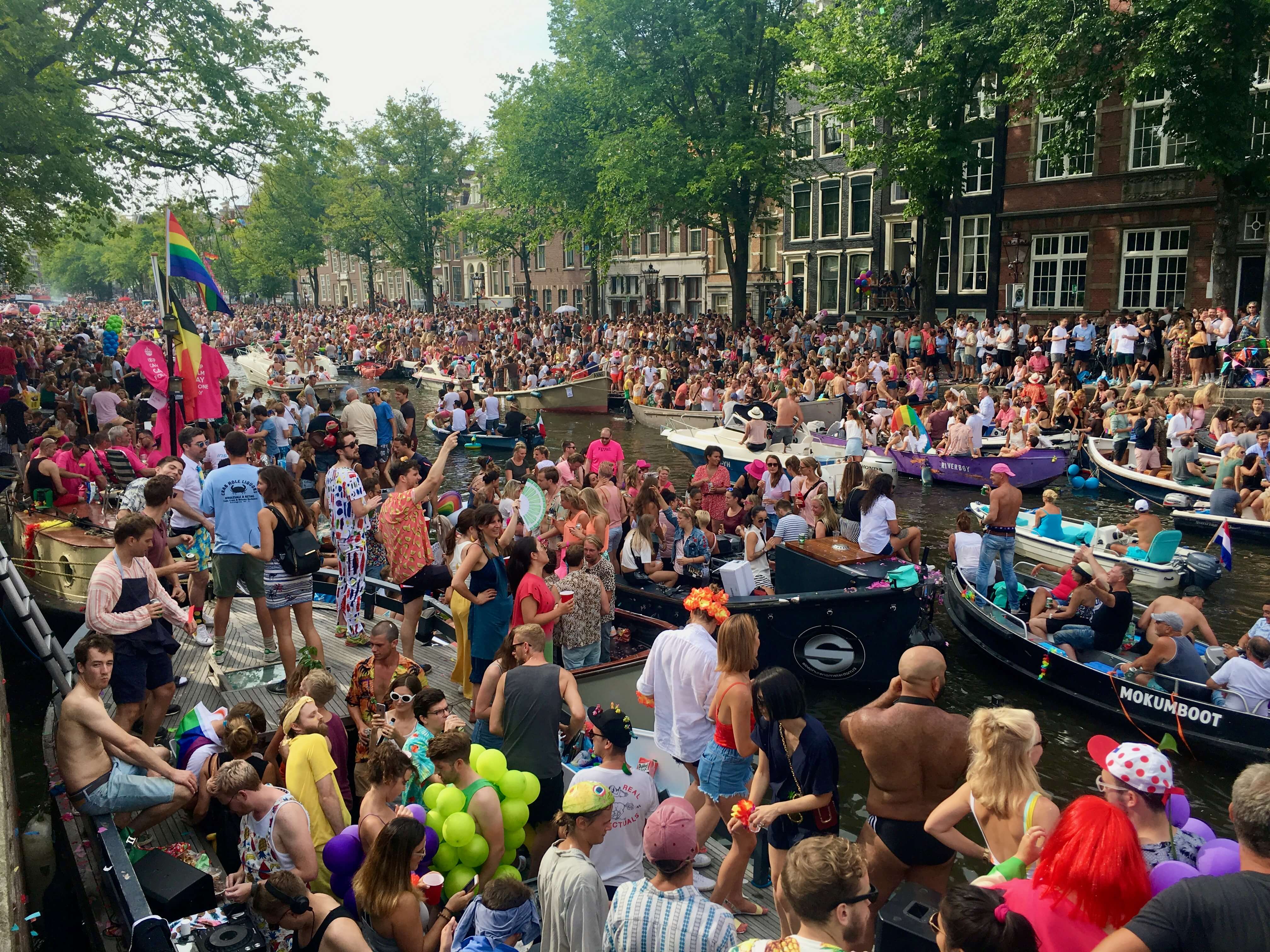 If you can, come for the following events :
King's Day : the entire country goes wild and wear orange, the national color. 27th of April.
Gay pride : first weekend of August in Amsterdam, the boat parade is sooo funny.
Rollende Keukens : Literally rolling kitchen, huge food festival in Westerpark
Dutchs
Direct, impolite (but honest), always in a rush, don't like tourist but (sometimes) nice 😉
Bikes
Bikes have priority over everything else. Best way to visit the city. Have a look to how people bike before doing it otherwise people will insult you. If biking is not problem for you, don't rent a mac bike any flashy color rent bike, it's like wearing a sign saying "I'm a tourist and I don't know how to drive".
Published Sep 29, 2018
Amsterdam
Netherlands
restaurants
museums
parcs