Pierre Bresson
About 👀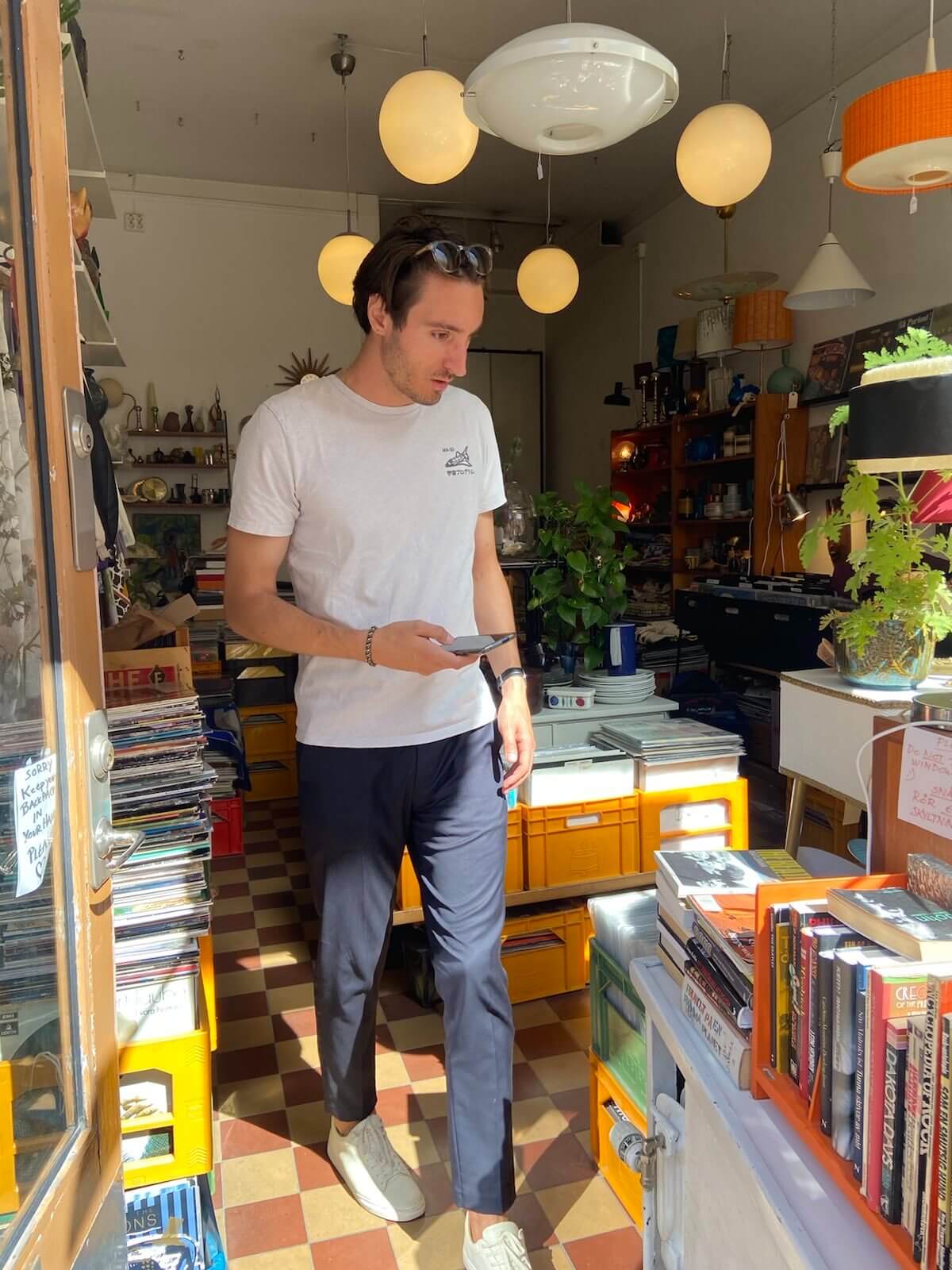 As my name suggests, I'm French thanks to my dad, Portuguese thanks to my mom. I speak 4 languages and I've lived in 6 different European countries in the past 10 years, giving me a fresh perspective and food for thought.
I'm curious about culture, sociology, psychology, philosophy, geopolitics, science, design and tech. I get inspiration from diversity of multifaceted social milieus, cultural circles and ways of life.
I scrutinize things critically, radically and with understanding.
For the lulz.